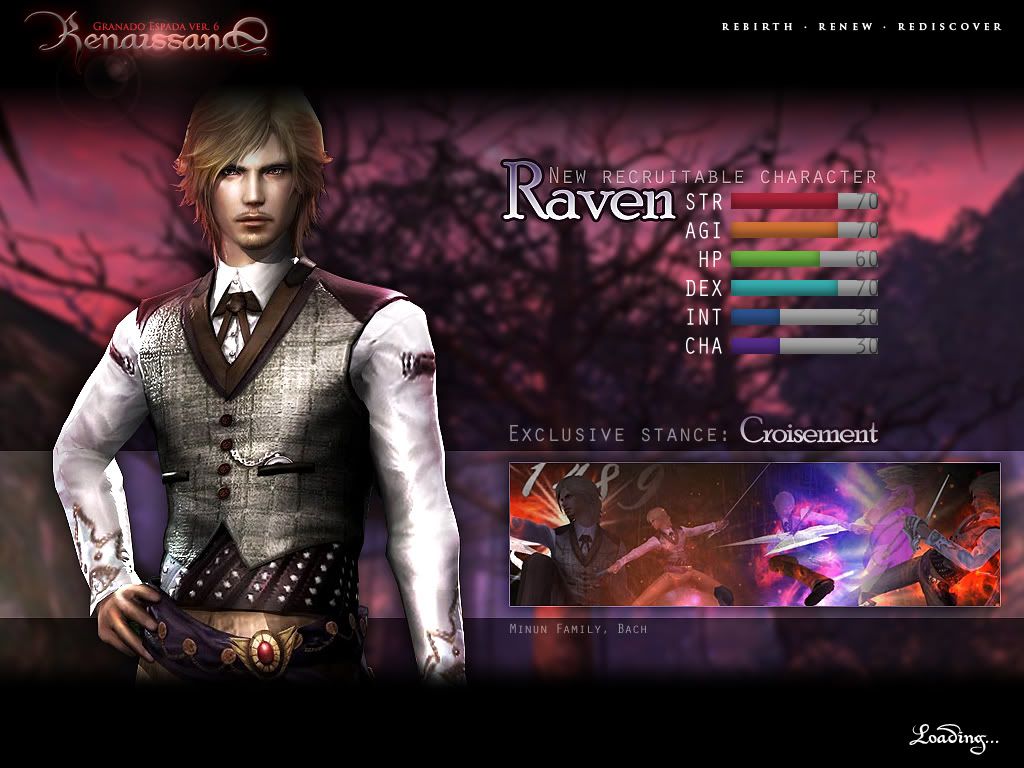 My winning entry!
Somehow I managed to be one of the 10 winners in it!
Got the news on last day of school, couldn't have been better, and I even got to take the 11.55 bus home. Early xmas holiday for the win! The prize for winning was 150 ABS + 1x Golden Archangel Wings.
Speaking os ABS, the online webgame is closing by New Year's and they brought back the Gp-ABS conversion. Reason? Probably to get the most out of it before closure, especially since they added Elite Le Noir Fighter to the Top Loot. This ofcourse upset a bunch of the player-base by a lot. I tried my luck at ABS (probably 500 searches) and in a batch of 100 I didn't even get one Christmas Redsock (+30% exp buff). Saddened.
I found it extremely hard to match the Golden Wings with any costumes (apart from the currently unreleased Scout Serpent costume). In the end, I though they fit quite well on Rio, because of the golden accessories of Blaue Spiel costume.
Playing GE on my laptop D:
So yes, I finally got my Rio some time ago - the free way! Two Pioneering Swords out of about a hundred became +7. I named him Fufu after a friend on Rembrandt. Now I think I have one character for each of the people I usually hung out with over there in my barracks. ♥ I miss them. :c
.. Yes, Rio, you're.. an awesome composer. Woowoo~
Experted Rio, Mastered Reckless Emilia and Baihu is close to Expert.
Realized that I can properly tank Testeromento in Prison de Joaquin-raid with my fighter and that he doesn't need buffs to take on the Kingdom Ogres in part 3 of the raid. I also got a new acquiantance on Bach, vonUtteresk, a guy I'd seen alot in the forums before. Now he's back in the game and apparently Plusle knows him so we've been talking on Ventrilo, explaining all the new things of 5.3.