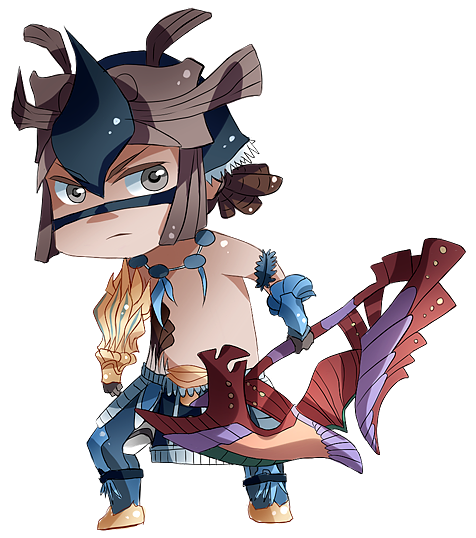 It's a narwhaaaal
Nar-chibi as per request. Also made a couple o' sigs, up in the forum.
Soho the Butler and Doon coming up too, soon enough. :)
A note to whoever reads this blog:
I'd love it if you didn't use my art for gfx or anything btw
(unless specially drawn for you). If you
really do
want to use it in a sig, avatar or whatever,
at least have the balls to ask me
. The shoutbox isn't there for nothing. I'd hate to slap watermarks on my art just beause of something like that.
On a happier remark, my fighter has reached Master! Romina is also catching up to it. And my Musk is more than halfway to Master10. ATP and Battlecook reached Veteran.