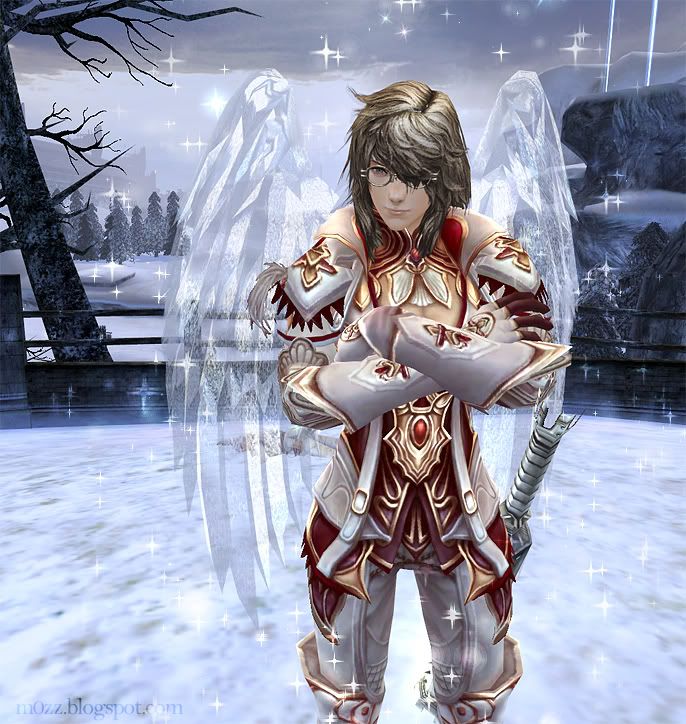 Heeeh I like the new fighter costume that was introduced in
HCoF
.
Anyway not much going on in sGE at the moment but we're getting version 5.0 on the 1st November!
As mentioned on
CM Lorenza's Blog
it's a peculiar date... 01.11.10! Looking forward to it.
jGE's been having a character creation contest, you can
view it on nicovideo.jp
if you're registered. If you're on the
sGE forums
you can view it in General Discussion, I compiled all the entries there.
Sssssoooo I've been drawing a lot of
Vocaloid art
lately!
And it only continues. orz On the works, a selfdesigned spacecop Miku.
On a side note I managed to order Kira Yoshikage figma, so now the duo is complete. ♥